What is picoCTF?
picoCTF is a free computer security game targeted at middle and high school students. The game consists of a series of challenges centered around a unique storyline where participants must reverse engineer, break, hack, decrypt, or do whatever it takes to solve the challenge. The challenges are all set up with the intent of being hacked, making it an excellent, legal way to get hands-on experience.
The 2018 competition was held between September 28, 2018 and October 12, 2018. Winners will be determined soon, pending verification of eligibility per the competition rules. Please wait for our announcement.
Though the competition has ended for 2018, anyone 13 and older can play year-round for fun or learning.
If you are a teacher or employer, help us spread the word about picoCTF to more people.
Competition Prizes
1st place: $5,000 + paid trip to CMU for the top team! 2nd place: $2,500 3rd place: $1,500 4th place: $500 5th place: $500 6th-10th place: $250
picoCTF would like to thank our sponsors for providing funds for development and the prizes.
We want to hear from you
If you have any questions or comments about picoCTF (or just want to get in touch) please do not hesitate to contact us. A member of PPP will respond as soon as possible.
Educators can contact us at educator@picoctf.com. Members of the press can contact us at press@picoctf.com. Potential sponsors can contact us at sponsor@picoctf.com. All others please email other@picoctf.com.
Find a security bug in the picoCTF framework that lets you get a flag for one of the challenges after the tutorial without solving it? Email us at other@picoctf.com. You may get a bug bounty!
Who we are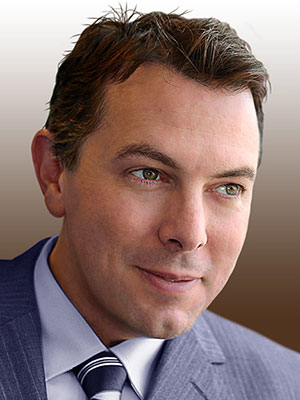 Doug Sicker
CyLab Director / Faculty Advisor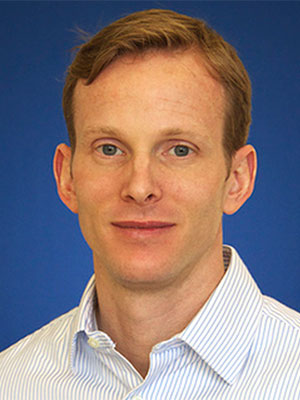 David Brumley
Faculty Advisor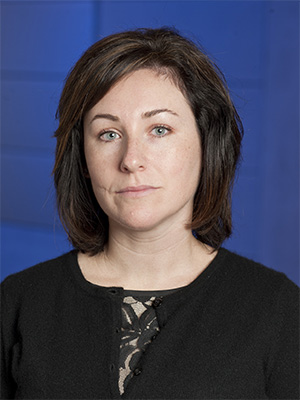 Megan Kearns
Project Manager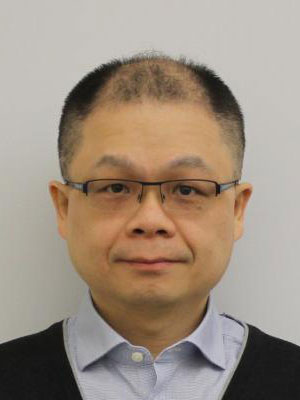 Maverick Woo
Technical Director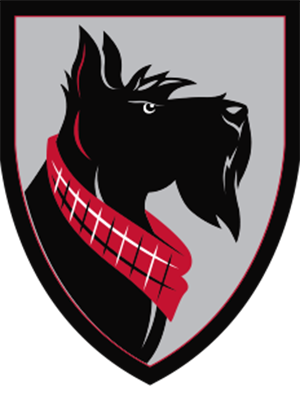 Ivan Liang
Programmer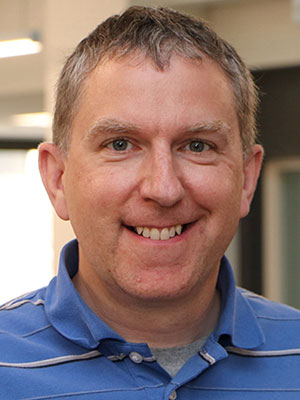 Martin Carlisle
Education Director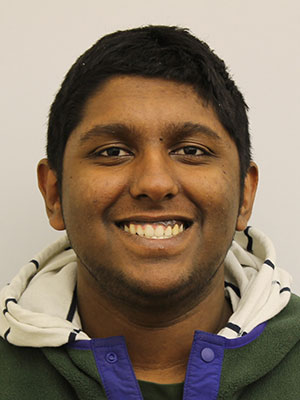 Sanjay Chandrasekaran
Research Assistant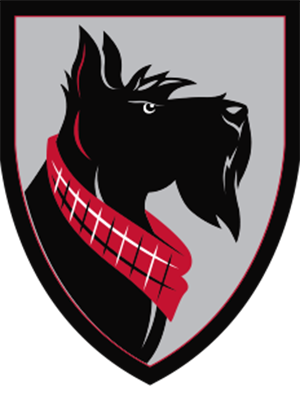 Kentrell Owens
Research Assistant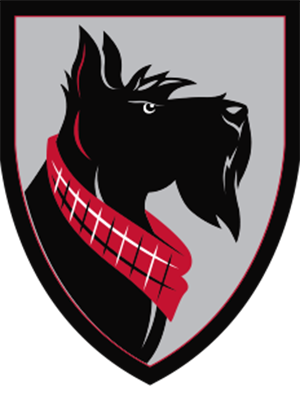 Mike Annichiarico
Technical Advisor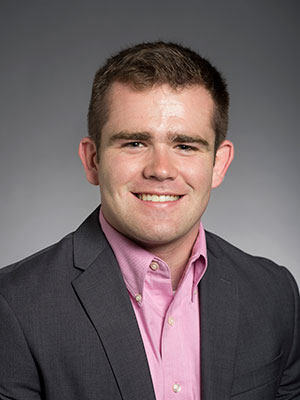 Alex Fulton
Problem Development Lead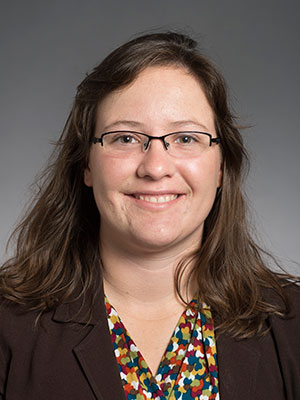 Rachel Eaton
Problem Developer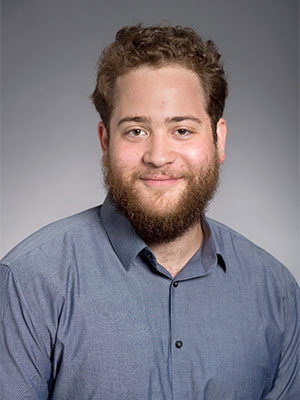 Sam Dlinn
Problem Developer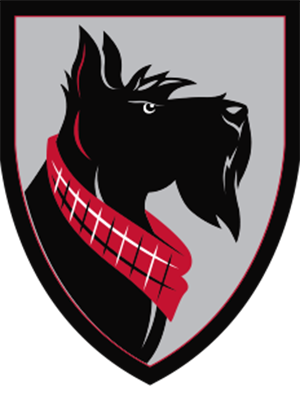 Michael F.
Problem Developer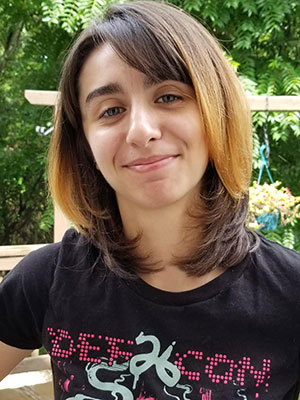 Carolina Zarate
Problem Developer
Julio De La Cruz Natera
Problem Developer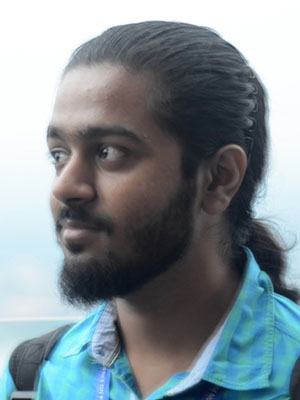 Jay Bosamiya
Problem Developer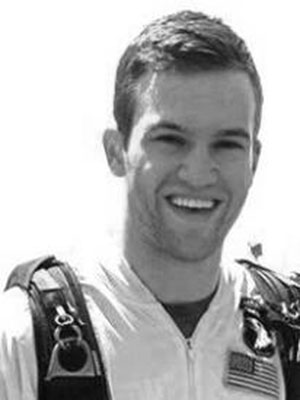 Kevin Cooper
Problem Developer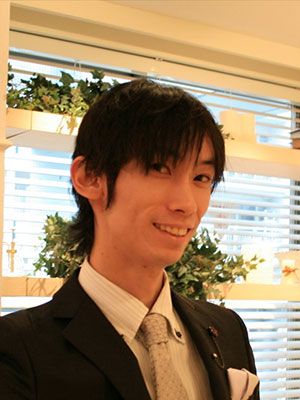 Rintaro Fujita
Problem Developer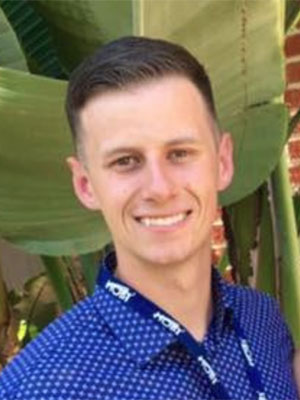 Everett Montano
Problem Developer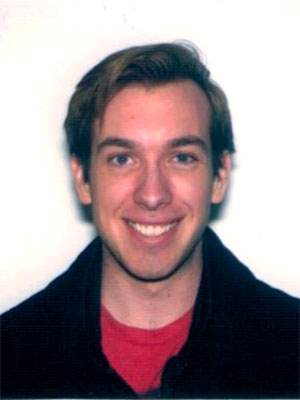 Chris Hensler
Problem Developer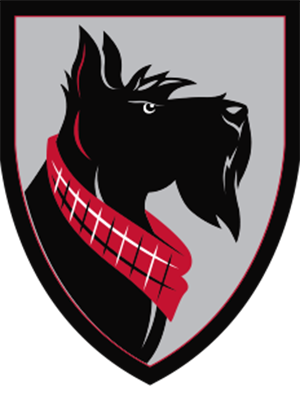 Austin McWhirter
Problem Developer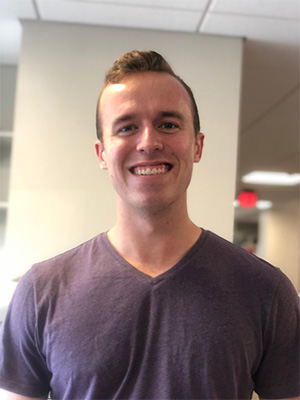 Daniel Tunitis
Problem Developer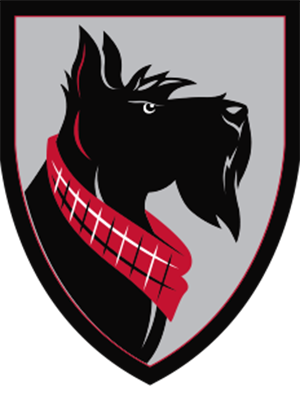 Bill Parks
Problem Developer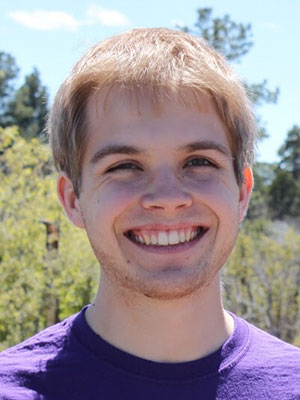 Corwin de Boor
Problem Developer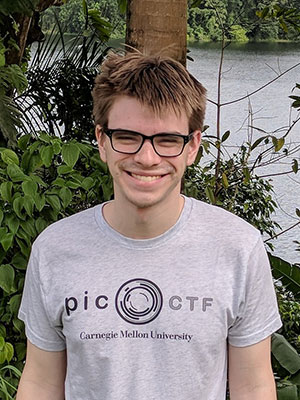 Zach Wade
Problem Developer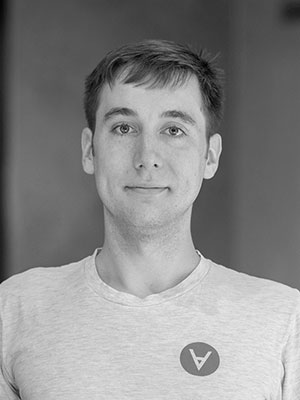 John Davis
Problem Developer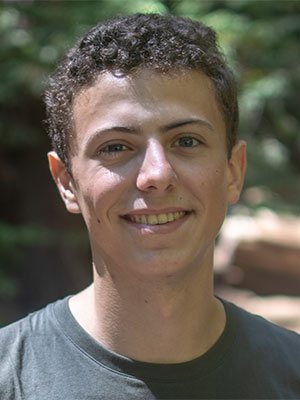 Sam Damashek
Problem Developer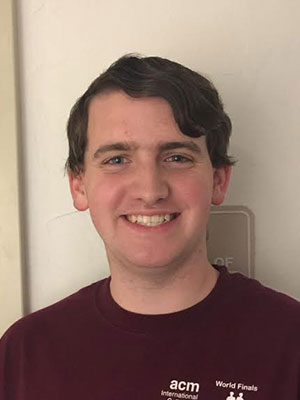 Matt Savage
Problem Developer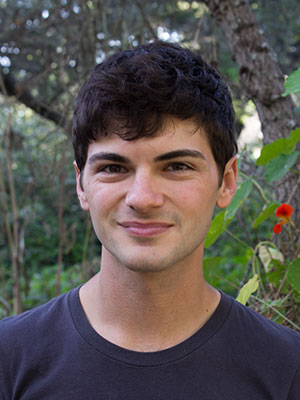 Carson Sestili
Problem Developer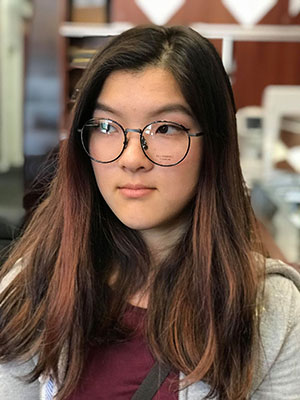 Val Choung
Problem Developer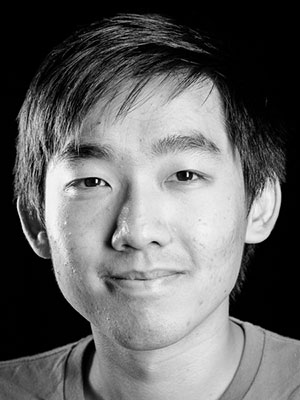 Peilin Li
Producer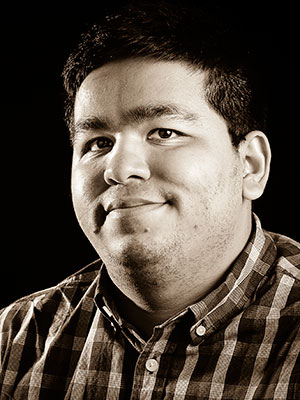 Rajat Gupta
Designer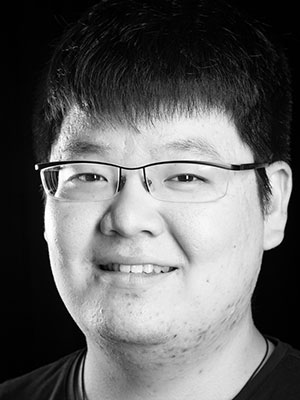 Guangya Niu
Artist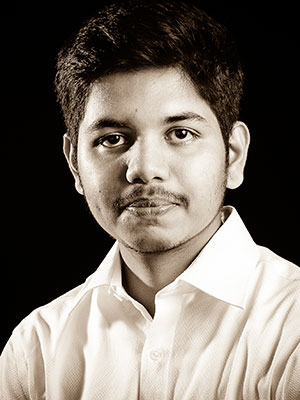 Himanshu Telkikar
Programmer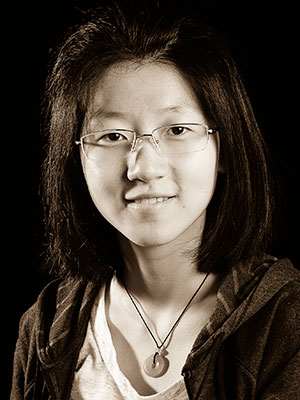 Yu (Lotus) Li
Programmer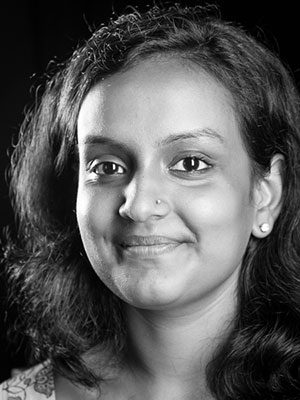 Ramya Sriraman
Programmer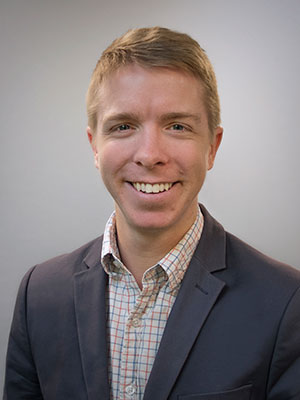 Daniel Tkacik
Communications Lead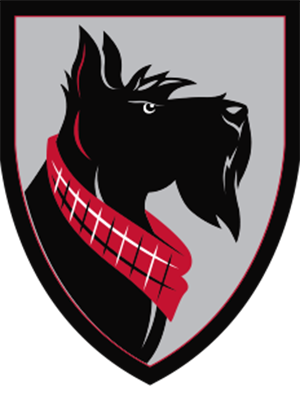 Alaina Duty
Social Media
Michael Lisanti
Sponsorship Lead