What is picoCTF?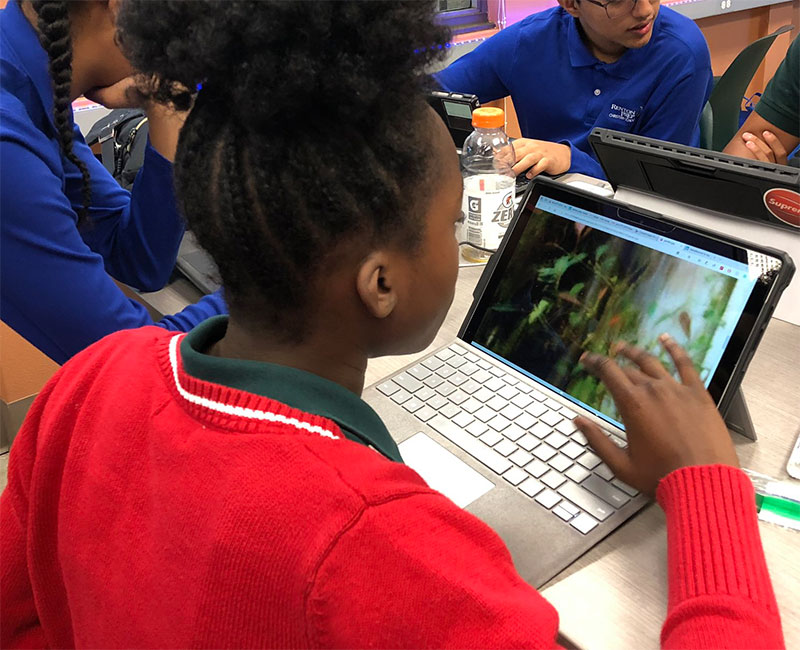 picoCTF is a free computer security education program with original content built on a capture-the-flag framework created by security and privacy experts at Carnegie Mellon University.
Gain access to a safe and unique hands on experience where participants must reverse engineer, break, hack, decrypt, and think creatively and critically to solve the challenges and capture the flags.
Sign up now and explore picoCTF's year-round noncompetitive features where you can build skills in the picoGym and read about cybersecurity terminology and principles with the picoPrimer.
Through picoCTF, learners can:
Through picoCTF, teachers can:
Facilitate
Monitor student or group progress when using the Classroom feature. Get real-time analytics on your team's progress including the timestamp of the last challenge solved.
Play
Don't be afraid to join in the fun and play at your own pace to test your cybersecurity knowledge or learn a new skill. The cyber security topics in picoCTF include introductory level concepts progressing to mastery level.